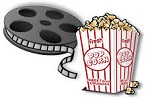 FREE Drive-In Movie on Campus

Join us for a drive-in movie showing of Casper!

Thursday, October 26
7 p.m. (movie starts at 7:30 p.m.)
Northwest parking lot (near H-Building)
One free small bag of kettle corn for attendees from Classic Kettle Corn! Other snacks provided upon entry.

Attendees are welcome to watch from their vehicles or bring chairs/blankets to sit in the reserved spaces located closer to the screen.Vehicle not required to attend.

Open to students, faculty, staff, and the community!

If you plan to attend, please complete the brief RSVP form below.
Pre-registration not required but will help to estimate attendance.

*Please check your email and our social media pages for updates regarding cancellation due to weather*

Follow us @LCCSEAL on Facebook, Instagram & Twitter

Questions? Contact Christina Corsi at ccorsi3@lakelandcc.edu or Melissa Rains at mrains1@lakelandcc.edu
RELATED LINKS:
RSVP Today!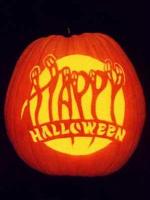 Halloween Spooktacular

October 26
noon - 6 p.m.
H-Building Ground Floor & HIVE

Join us for some Halloween fun! Games, food, pumpkin decorating, face painting, Halloween bingo, costume contest and more! Open to Lakeland students, faculty and staff.

Sponsored by several student organizations.